Rehoboth road rage suspect arrested for 5th DUI with 4 kids in car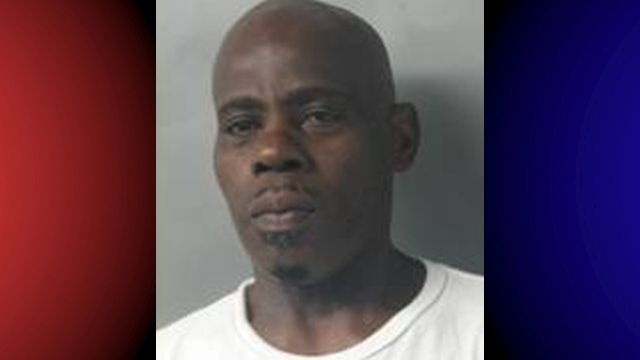 Two Delaware men been arrested, after Police say they got into a fight in the road, and found that one was driving drunk with four young children in the car.
The City of Rehoboth Beach Police Department says on Sunday around 4:00 PM, Officers responded to Rehoboth Avenue for reports of two men fighting in the roadway. Once on scene, Officer say they found that 49-year-old Lavaughn Jones, of Dagsboro, and 37-year-old Shawn Elligson, of Rehoboth Beach, were both driving vehicles, and had been involved in a road rage incident which apparently started a fight.
Elligson had apparently been the aggressor, and was arrested and charged with disorderly conduct, and offensive touching.
During the investigation, Police say they also found that Jones had been driving under the influence of alcohol, with four children between the ages of 8 and 10 inside his vehicle. He was arrested on a 5th driving under the influence of alcohol charge, along with four counts of endangering the welfare of a child while DUI, and driving while suspended revoked.
Elligson was later released on a $200 unsecured bond, while Jones was held at the Sussex Correctional Institute on a $9,100 secured bond. Jones is reportedly scheduled to appear in the Court of Common Pleas for a preliminary hearing at a later date.
Anyone with additional information about this incident is asked to contact Ptlm. Josh Kosiorowski at the Rehoboth Beach Police Department at 302-227-2577.