Police: Woman charged, driving bus under influence of drugs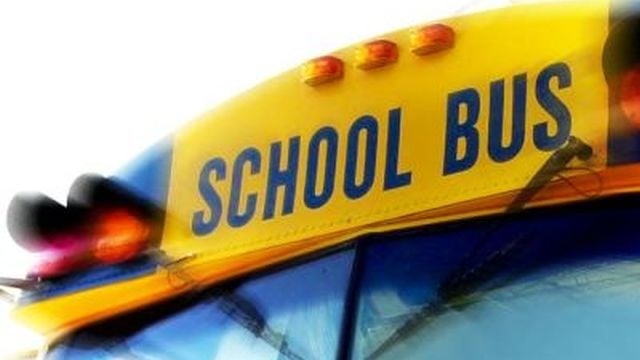 (AP) – Authorities say a private school bus driver was under the influence of drugs while transporting children.
Multiple media outlets report Virginia Beach police say 60-year-old Dorothy L. Youngs of Norfolk was charged with driving under the influence of drugs Monday.
Police say several people called 911 that afternoon to report a reckless driver. Police say the bus, which was carrying children between the ages of five and 12, is privately owned.
According to police, there were no accidents or injuries in this incident.
It was not immediately clear if Youngs has hired an attorney.