Police: Armed man robs New Castle-area convenience store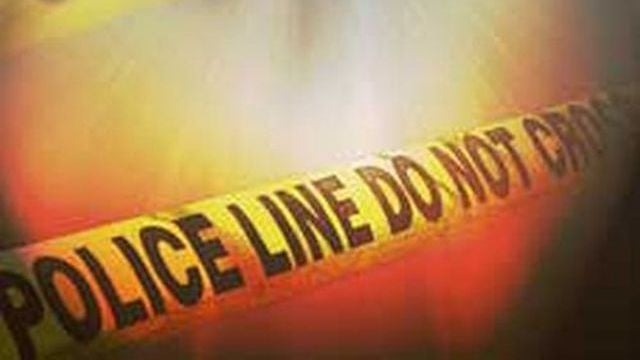 State police say an armed man robbed a convenience store in the New Castle area.
The robbery occurred just before daybreak on Saturday at the Market Place on West Basin Road. Police say a man confronted a clerk while carrying a handgun.
Police say the man took cartons of cigarettes from behind the counter and demanded cash from the register. The clerk handed over some cash, and the man fled.
No one was injured. Police are searching for a suspect.
(Copyright 2015 The Associated Press. All rights reserved. This material may not be published, broadcast, rewritten or redistributed.)