Patient transported to hospital after fall from balcony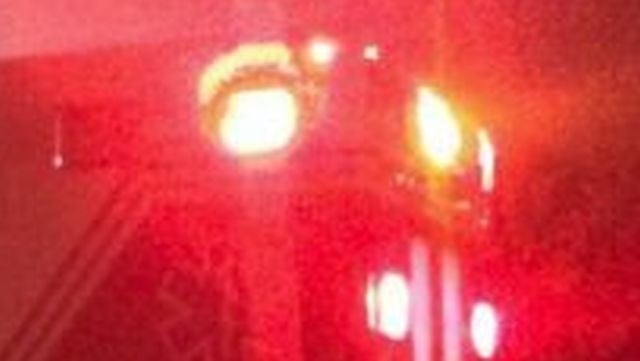 Ocean City Deputy Fire Chief Chuck Barton tells 47 ABC one person was transported to Peninsula Regional Medical Center after a fall from a second-story balcony. The incident occurred on the 7000 block of Coastal Highway Tuesday night.
Officials could not confirm the status of the victim, just that the patient was taken to the hospital by ambulance.
The Ocean City Fire Department and the Ocean City Police Department responded to the scene. Ocean City Police are investigating.