One injured in Caroline County shooting, two arrested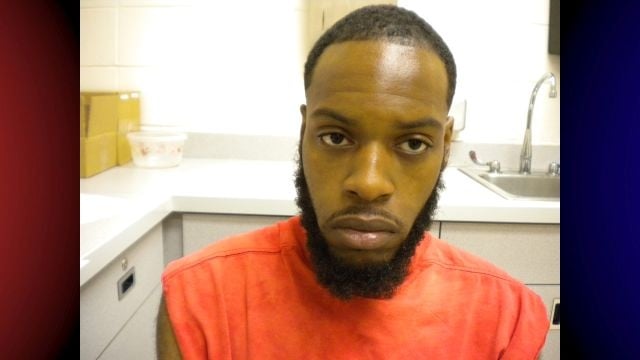 Maryland State Police say a man and a teenager have been arrested, after a Wednesday night shooting in Greensboro.
According to the report, Trooper responded to Hill Road in Greensboro, for a reported shooting. Police say they found the victim, 18-year-old Cory Mayes, inside the home, with a gunshot wound to his torso. He was rushed to Kent General Hospital in Dover for treatment.
After interviewing Mayes, and other witnesses, Police identified 22-year-old Tony Elliott Junior, and a 17-year-old Caroline County boy as the suspects. The juvenile was reportedly taken into custody just before midnight, while Elliott was arrested early Thursday morning, at his home in Hurlock. Police say they believe that the suspects and Mayes are familiar with each other.
Both suspects are charged with attempted first degree murder, reckless endangerment, and first and second degree assault. They are both currently being held at the Caroline County Detention Center.
Investigators say the investigation is ongoing. Anyone with information about the incident is urged to call the Maryland State Police Easton Barrack at 410-822-3101.