One dead following ambulance crash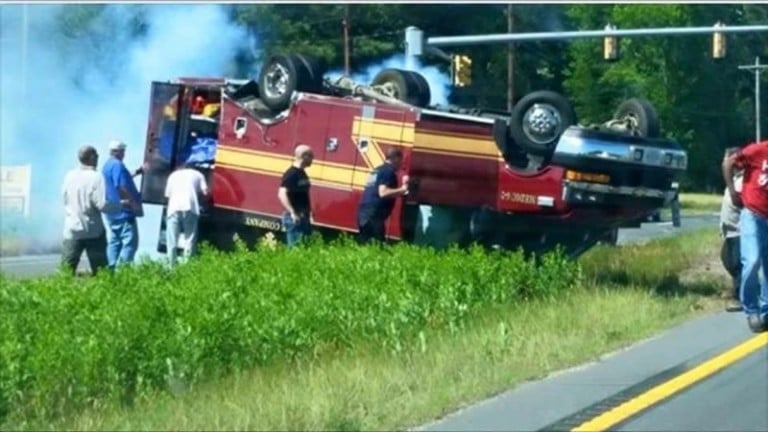 47 ABC has confirmed a fatality at the scene following a crash involving a Bloxom Volunteer Fire Company emergency vehicle.  Authorities confirmed a male patient being transported in the ambulance has died following a collision at Wachapreague Rd and Lankford Highway.
47 ABC could not confirm if he was deceased before or after the collision.
Four medics were also inside the ambulance, who were transferred to Riverside Shore Memorial Hospital for minor injuries. Authorities say they have all been released.
Reports say there were no injuries related to the other vehicle, a transit bus.
Onancock Volunteer Fire Department and Bloxom Volunteer Fire Company responded to the crash. Virginia State Police will continue to investigate the cause of the crash.