Officers on patrol reportedly catch burglar in the act in Dover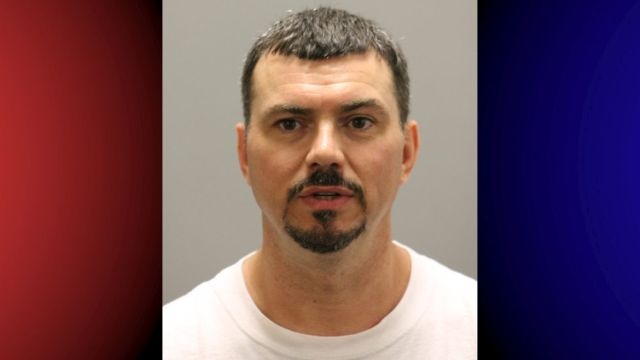 Police in Dover say a man is behind bars, after an Officer on patrol found him breaking into a local business.
Dover Police say on Sunday around 12:55 AM, Officers were on patrol near Redner's Super Mart in the Green Tree Shopping Center, when the noticed someone wearing a dark hooded sweatshirt, walk up to the front door of the store.
According to the report, the Officers then heard a loud popping found, followed by the sound breaking glass. Police say the suspect, later identified as 43-year-old David Perrera, walked back to the parking lot, where he was arrested in possession of a hammer and work gloves.
Perrera was charged with wearing a disguise during the commission of a felony, possession of burglary tools, attempted burglary 3rd degree, tampering with physical evidence, resisting arrest, and criminal mischief under $1,000, before being released on a $3,250 unsecured bond.
Police say their investigation into the incident is continuing, and anyone with additional information is asked to contact the Dover Police Department at 302-736-7111.