Ocean Pines man arrested for 4 DWI in 12 days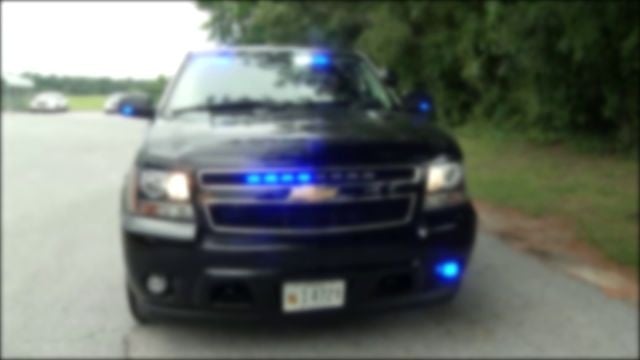 An Ocean Pines man is behind bars, after Police say he was arrested four times in less than two weeks.
Ocean Pines Police say they have arrested 57-year-old Michael Palmer Deasy, four times in a 12 day period in June, for driving while intoxicated. Two of the arrests happened on June 5, with a third on June 11, and the fourth on June 17.
Palmer-Deasy is currently being held without bond at the Worcester County Detention Center, pending trial.