Milford woman accused of selling stolen property online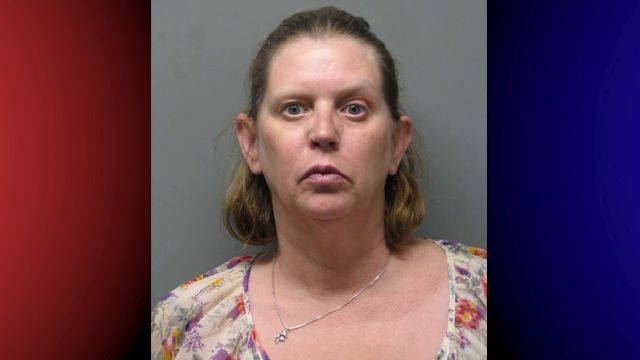 A Milford woman is facing charges, after Police say they found her selling stolen goods on the internet.
Milford Police say during the month of May, 53-year-old Debra Hughes would get stolen property, and then sell the items on-line to unsuspecting buyers and ship the property to them. According to the report, Hughes would get paid via check, and then cash the checks at a local check cashing business.
Hughes was arrested on June 9, and charged with two counts each of theft by false pretense under $1,500, selling stolen property, and receiving stolen property. She was later released on a $3,000 bond.