Merger could create leading gas and electric supplier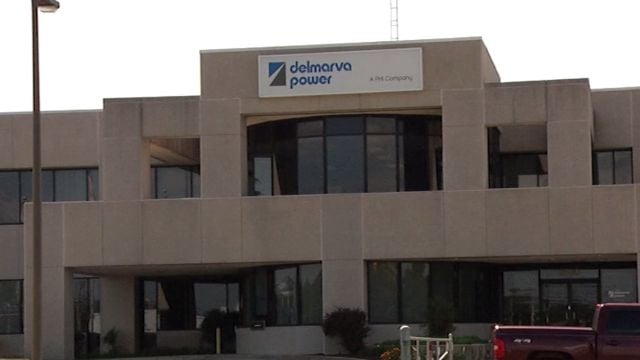 The Delaware Public Service Commission says it approves of a merger between two major utility services. The Exelon Corporation and Pepco Holdings, Inc., plan to form one company that claims they would be the lead supplier of gas and electric in the Mid-Atlantic region.
The move would Delmarva Power, the Eastern Shore's leading provider, as they are one of three services owned by Pepco Holdings, Inc.
47 ABC reached out to a spokesperson at Delmarva Power but could not confirm how the merger would impact customers on the peninsula, or if it would at all.
Tuesday's order from the Delaware Public Service Commission is the most recent state approval. The merger has already gotten the OK from similar entities in Maryland, New Jersey, and Virginia.
The proposed merger still needs to be approved by the Public Service commission of Washington D.C.