MD State Fire Marshal's Office hires new deputy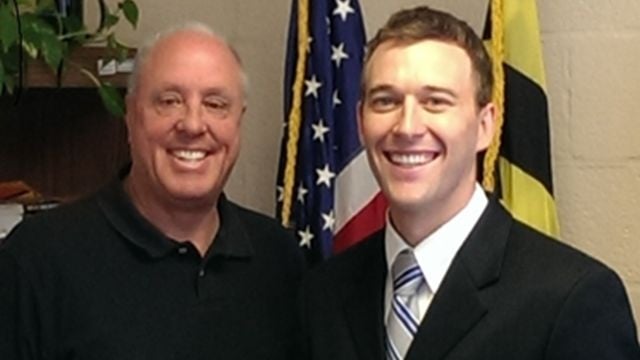 Officials say Christopher Fenzel has officially started his career as a Deputy State Fire Marshal.
Deputy Fenzel, was appointed by State Fire Marshal Brian Geraci and has been assigned to the Upper Eastern Regional Office located in Easton. He reportedly has prior law enforcement experience, and will be temporarily assigned to the Lower Eastern Regional Office in Salisbury to complete the agencies field training program.