Mardela man arrested for reportedly walking in middle of Route 50, drunk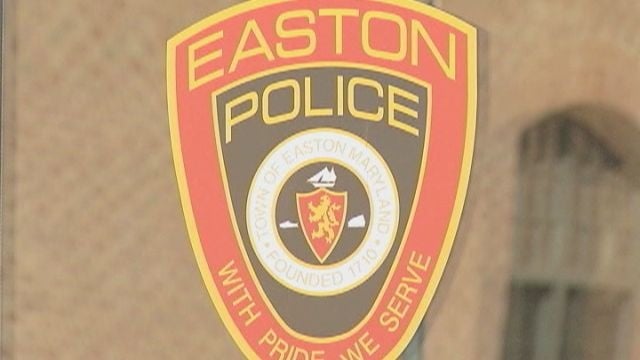 Police in Easton say the have arrested a man, after he was reportedly found drunk, walking in the middle of a busy roadway.
Easton Police say on Saturday, Officers responded to Route 50, near the Golden Corral Restaurant, for reports of a person walking in the road. Once on scene, Police say they found the intoxicated man, and initially couldn't get him to stop, but were eventually able to physically restrain him.
Police say while they were taking the man later identified as 47-year-old John Woodrow Bell, of Mardela Springs, into custody, he fought the Officer's efforts. Police say during the arrest, they also found a schedule II narcotic prescription pill on him.
Bell was taken to the Easton Police Department, where he was charged with possession of a controlled dangerous substance, disorderly intoxication, and disorderly conduct. He was released on his own personal recognizance, after an initial hearing with the District Court Commissioner. A trial date is reportedly pending.