Local physician addresses misconceptions with "female Viagra"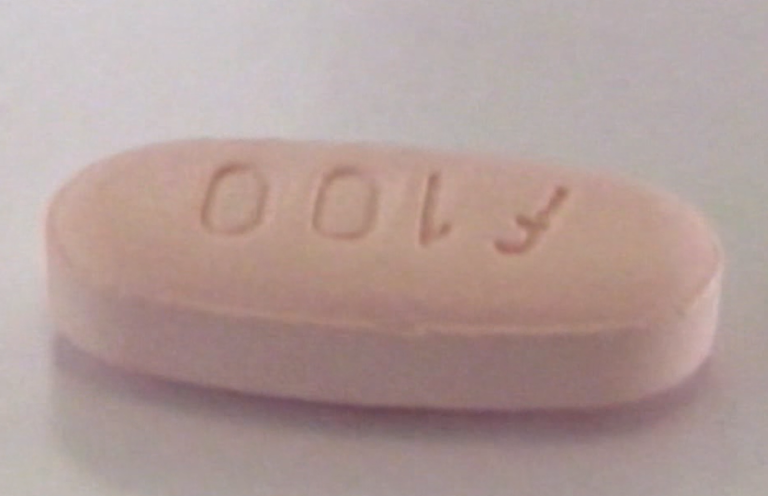 An FDA advisory panel recommended the Food and Drug administration approve Flibanserin, commonly referred to as female Viagra.
However, we're told there are some misconceptions about what the drug does.  Local physician Dr. Victor Gong explains the drug really shouldn't be referred to as "female Viagra" because it does nothing to a woman's anatomy, like Viagra does with men.
Rather, it creates a reaction in the body that enhances sexual drive. He also tells us that although this drug has been discussed for quite some time, the FDA must consider the risks versus the benefits before putting it on the market. 
Dr. Gong says, "There are quite a bit of side effects including low blood pressure, nausea dizziness, insomnia, and sleep resistance. However, the benefits are that it is significant. It's the first drug that affects sexual desire in women."
We're told reaching out to a specialist in hormonal therapy could be an option for women who are currently struggling with sexual desire. Apparently increasing testosterone levels can help with this issue.