Lawsuit involving farm pollution filed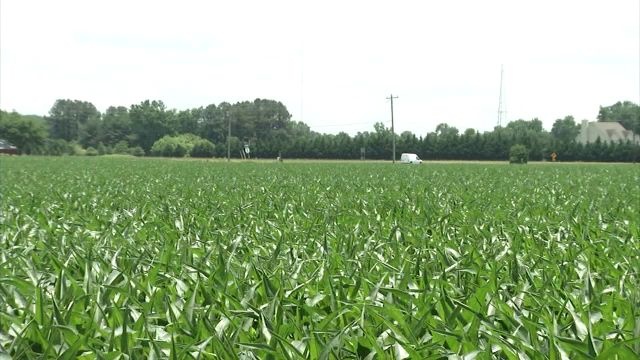 Opening arguments have been filed against the Maryland Department Of Environment to demand more accountability from the farm industry on the Eastern Shore.
Under the Clean Water Act, all permitted industries must monitor and report their pollution discharges. The Food And Water Watch group and Assateague Coastal Trust argue the factory farm industry has not be closely monitored by the Department of Environment.
A U.S. Geological Survey report from March suggests concentrations of nitrogen and phosphorus in surface waters on the eastern shore are among the highest in the nation.