Investigation into Indian River drowning on-going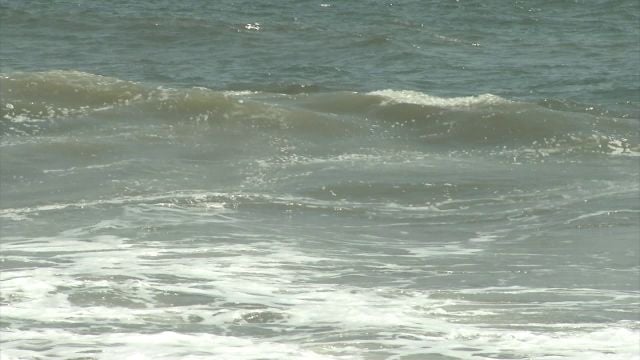 The apparent drowning of an elderly Rehoboth Beach man in the Indian River is under investigation.
DNREC Division of Fish & Wildlife Natural Resources Police says they are investigating the apparent drowning of an 86-year-old Robert Roberts, that happened on Tuesday afternoon. According to the report, the Roberts fell overboard while working on his docked boat at the South Shore Marina. Investigators say that Roberts had gone to the marina to clean the gunwales of his pleasure craft.
Through the investigation, NRP say they believe that Roberts fell from the boat's swim platform, into the water. He was then reportedly found floating in the water near the marina by a man who had been checking on is minnow pots. The man then apparently called over a nearby off-duty firefighter, who helped bring in the body.
DNREC says the investigation into the incident is on-going at this time, and the Delaware State Police are assisting. Roberts' body has been turned over to the State Medical Examiner's Office.