Information sought about two attempted robberies in Dover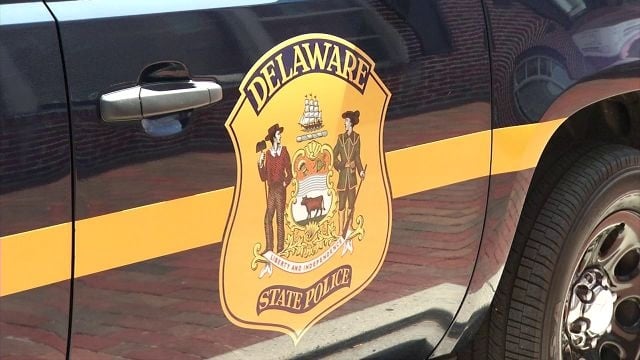 State Police are looking for a woman, who they say attempted to rob two people in two separate incidents.
Delaware State Police say on Tuesday, a 41-year-old woman was approached by a woman in the parking lot of the Route 10 Plaza on East Lebanon Road, in Dover. According to the report, the suspect first asked for directions to the hospital, but then grabbed the woman's arm, and demanded money, while implying that she had a weapon under her shirt. Police say the victim was able to run, without giving away any money.
A few minutes later, Police say that same suspect made her way into the Subway Restaurant, where she grabbed a 17-year-old employee, again implying that she had a weapon under her shirt, and demanding money. When the victim refused to hand over any cash, the suspect reportedly fled the area.
Police say no one was injured in either incident, but they are now looking to identify the suspect. Authorities are describing her as a 35-year-old white woman, standing between 5′ 5″ and 5′ 8″ tall, weighting between 140 and 160 pounds, with dark hair and last seen wearing a t-shirt with light colored shorts.
Anyone with information about this incident, or the identity of the suspect is asked to contact Troop 3 Major Crimes Unit at 302-697-2104 or Crime Stoppers at 1-800-TIP-3333. Tips can also be submitted to the DSP Mobile Crime App, texting DSP to CRIMES (274637), or by visiting the Tip Submit website.