Governor's office holding Baltimore business recovery event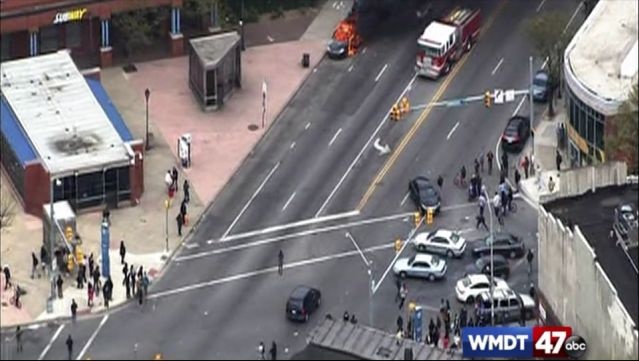 (AP) – The governor's office is inviting Baltimore businesses hurt by rioting and looting to meet with federal, state and local agencies offering recovery assistance.
    
The event Friday at Morgan State University brings features representatives from seven agencies offering loans, grants and other aid.
    
The Baltimore Development Corporation has identified more than 380 businesses affected by civil unrest in late April following the death of Freddie Gray. Prosecutors say the 25-year-old black man suffered a fatal spinal injury in police custody. Six Baltimore police officers face criminal charges in the case.
    
Roger Campos, business ombudsman for Republican Gov. Larry Hogan, says the workshop is a one-stop resource for business owners seeking help.