Dover Police investigate burglary on Forrest Creek Drive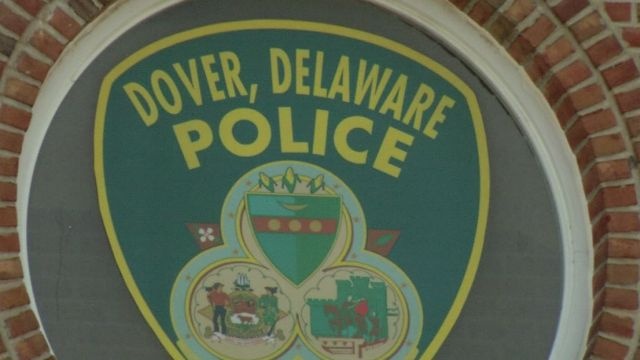 Dover Police say between May 26, 2015 and May 31, 2015, an unknown suspect forced themselves into a home through a door, and removed a washing machine from the residence.
Police say the suspect took the washing machine out of the home, using a hand cart that was also inside. After doing this the suspect then reportedly fled in an unknown direction with the washing machine and hand cart.
Dover Police ask anyone with information to contact the department at (302)736-7111. Tips can also be submitted to law enforcement through tip lines maintained by Delaware Crime Stoppers at 1-800-TIP-3333.