Dover Police arrest fugitive wanted by Dover PD and DSP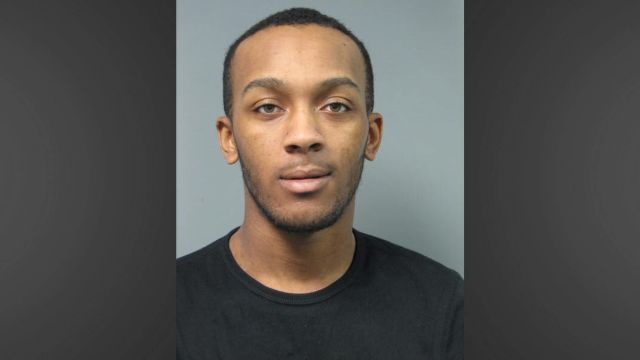 Police in Dover say members of the Dover Police Department Safe Streets Unit with Probation and Parole and the Dover Police K9 Unit arrested Damir Hughes-Warren, 20, who was wanted after he apparently eluded police during a car chase on May 27. Police say Hughes-Warren without incident after a traffic stop.
Police say at the time of the vehicle pursuit, Hughes-Warren of Dover, was wanted on several felony theft and shoplifting charges from Delaware State Police, as well as domestic violence and shoplifting charges from the Dover Police Department.
Police say Hughes-Warren has been charged with Resisting Arrest, Failure to Stop on Command, 3rd degree Assault, felony Retail Theft, 11 counts of felony Shoplifting, 10 counts of Conspiracy, and 14 Driving Charges stemming from the Vehicle Pursuit.
Authorities say Hughes-Warren was arrested in the area of South Little Creek Road and Roberta Avenue in Dover, and was committed to the James T. Vaughn Correctional Center in default of a $33,190.00 cash bond.