DNREC launches Underground Storage Tank Closure Assistance Program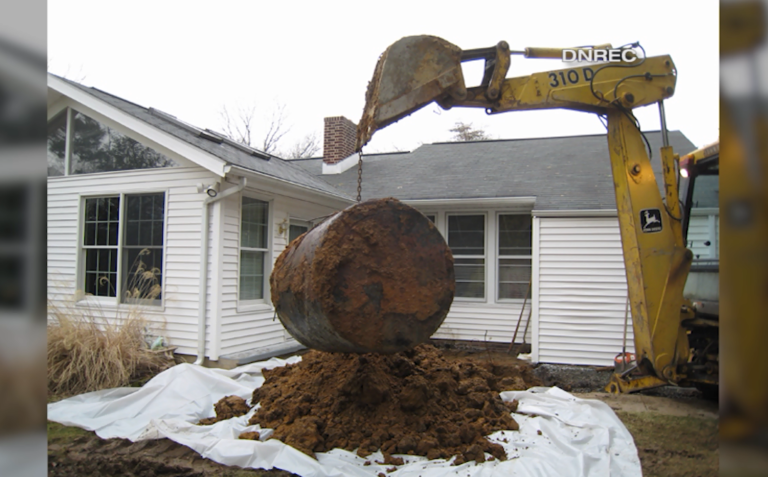 DNREC is offering a new program removing underground fuel tanks at no cost to home owners.
The new heating fuel underground storage tank closure assistance program is geared to help property owners remove old and no-longer-used underground tanks.
Officials say this primarily happens when homeowners switch from oil heat to gas or electric. The storage tanks then sit in the ground with fuel inside that can leak into soil and even water supplies.
The project is funded through the Delaware's Hazardous Substance Cleanup Act. Right now it's a two year pilot program with $900,000 allocated for each year.
Anyone interested in the tank removal process is required to complete an application. Click here for more information.