Denton storage building fire ruled accidental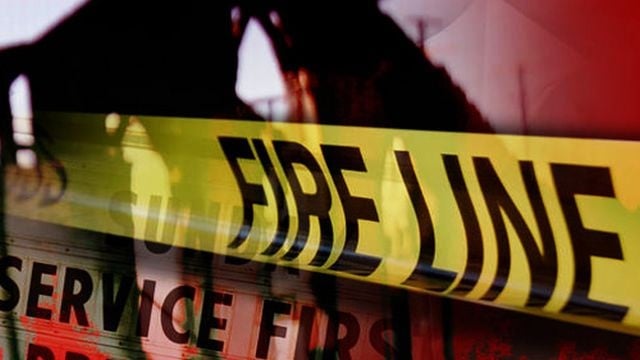 A storage building fire in Caroline County, has reportedly been ruled as accidental.
The Maryland State Fire Marshal's Office says a passerby discovered the flames at Cawley, Inc's 80′ x 60′ storage building on River Landing Road, around 10:15 AM on Saturday morning.
Forty five firefighters from Denton, Easton, Ridgely, Greensboro, Goldsborough, Queen Anne's, and Hillsboro fire departments responded, and reportedly had the blaze under control in about a half hour. There were no injuries reported.
The Fire Marshal's Office has estimated damages to total $180,000. Investigators say the fire started inside of the building, with a short in the electrical box. The blaze has been ruled as accidental.