Chesapeake Bay Foundation sues Va. over livestock rules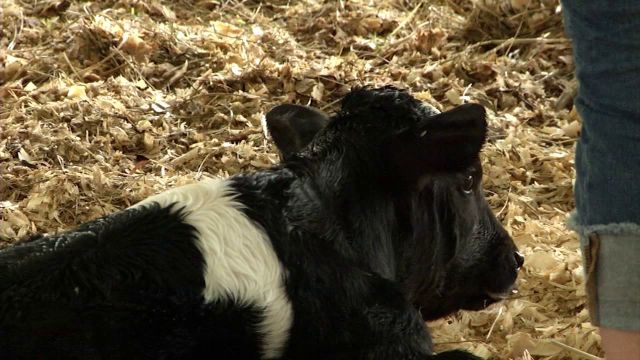 (AP) – A lawsuit is challenging Virginia rules governing large farm operations, arguing that waters feeding the Chesapeake Bay are being fouled by livestock.
The lawsuit was filed by the Chesapeake Bay Foundation in Richmond Circuit Court. It argues that the Virginia Department of Environmental Quality and the State Water Control Board erred when they approved a new 10-year pollution abatement permit governing large dairy, cattle, pig and poultry farms.
The suit states that water protection officials declined to require Virginia's largest livestock operations to fence off streams to protect them from wandering farm animals.
Farm animals that are allowed to wade into streams not only foul waters with their waste, but cause erosion. All of it flows into the bay, which is amid a multi-billion dollar restoration.
The DEQ declined comment.