Cardin to discuss federal workforce concerns at forum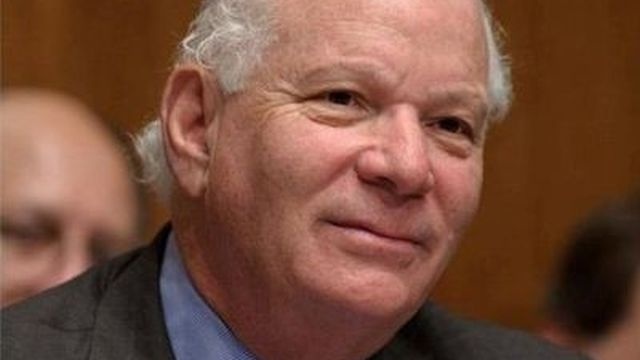 (AP) – Maryland's Sen. Ben Cardin is holding a forum to discuss federal workforce concerns.
    
The Democrat has scheduled the forum in Baltimore on Friday with employees of the Social Security Administration.
    
The senator says the nation's federal employees are too often targeted with harmful cuts to positions and programs without thought for the people working on behalf of the public.
    
Cardin says the forum is his latest effort to reach out to federal workers across Maryland. He says it will help him identify ways to shape federal legislation to address challenges faced by federal workers.