"BALTIMORE Act" aims to restore trust in community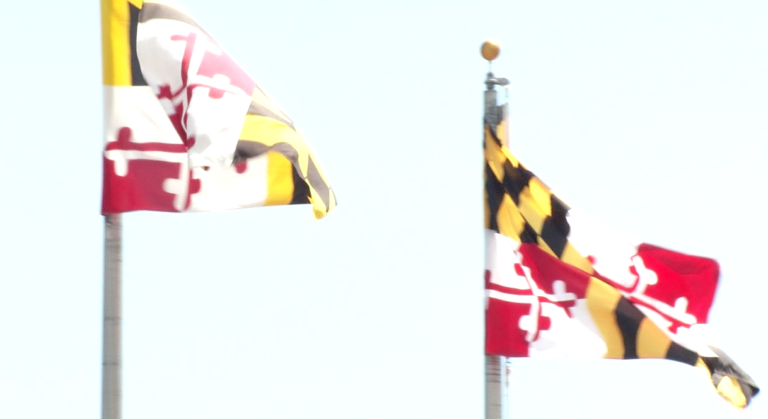 Sen. Barbara Mikulski (D-Md.) and Sen. Ben Cardin (D-Md.) have introduced a legislative package known as the "BALTIMORE Act," which stands for "Building And Lifting Trust In order to Multiply Opportunities and Racial Equality."
The legislation plans to reinforce civil liberties, promoting the best practices in policing, and encouraging training while providing a second chance to those re-entering society after a stint in jail or prison.
If the law is passed, lawmakers will place a ban on racial profiling by state and local law enforcement, mandatory data collection and reporting, and available grants.
"It's finally time that we took comprehensive steps to restore hope and trust in our neighborhoods. We need to ensure that all our citizens' rights are preserved while giving police the tools they need to re-engage with the families and individuals they are there to protect," said Senator Cardin.
The bill is officially known as S. 1610, The BALTIMORE Act.