Authorities searching for Delaware inmate on escape charges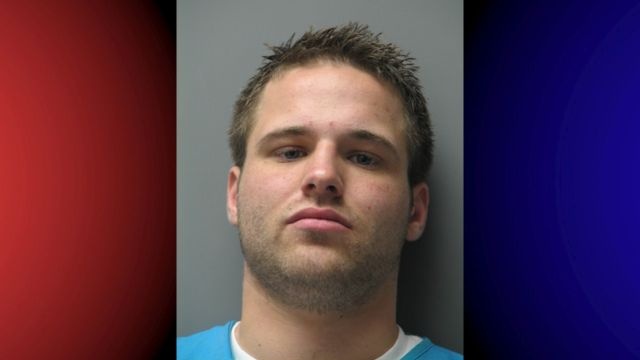 A Delaware inmate is wanted, after he reportedly failed to return to a correctional facility from an authorized pass.
The Delaware Department of Correction says 23-year-old Joseph Larrimore left the Morris Community Corrections Center in Dover on an authorized work pass on Friday, but didn't return that night as required.
Authorities have apparently since been unable to reach Larrimore, who is now wanted on an escape warrant. The Felton man was apparently serving a one year sentence of work release, after violating probation on a theft conviction.
Larrimore is described as a 5′ 11″ tall man, weighing 190 pounds, with blue eyes and blonde hair, with tattoos on his right shoulder, along with both of his wrists and forearms. Anyone with information on Larrimore's whereabouts is asked to contact 1-800-542-9524 or your local Police Department.