15 fatal fentanyl overdoses reported in Delaware since Feb.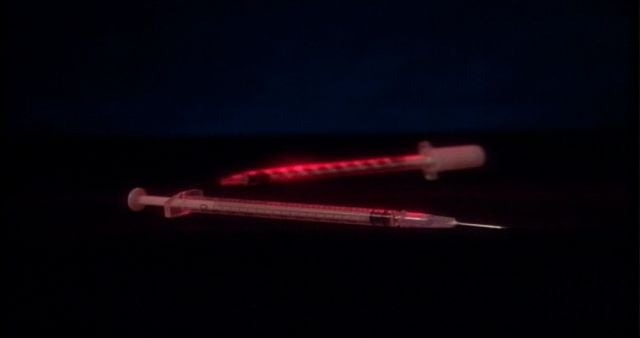 (AP) – Public health and law enforcement officials say Delaware is seeing an increasing number of fatal overdoses from fentanyl, a synthetic painkiller.
    
The Department of Health and Social Services said in a news release Thursday that 15 deaths that have involved the use of fentanyl have been confirmed between Feb. 8 and June 3. Officials say last year there were 11 overdose deaths in Delaware related to fentanyl-tainted heroin.
    
Officials say because illicit fentanyl can come in white powder like heroin, users don't know if fentanyl is mixed in or if they're ingesting only fentanyl.