11-year-old accused of stabbing teen sister in Hurlock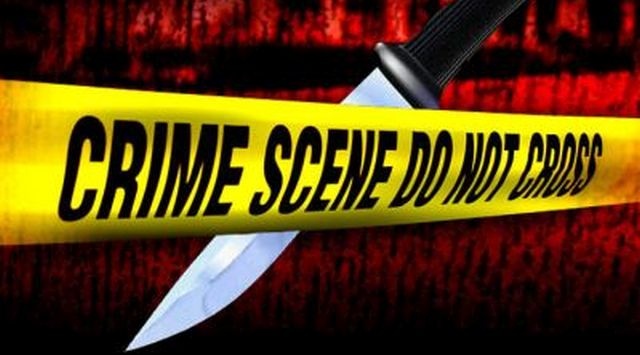 An 11-year-old has been charged, after he reportedly stabbed his sister. The Dorchester County Sheriff's Office says on May 26, Deputies responded to reports of a stabbing at a home on Jackson Street, in Hurlock.
Once on scene, Investigators say they found that an 11-year-old boy had stabbed his 14-year-old sister in the forearm with a filet knife. The girl was taken to Dorchester General Hospital, where she was reportedly treated for the approximately two inch long wound, before being released.
The Sheriff's Office says the 11-year-old was arrested, and charged with 1st and 2nd degree assault, and reckless endangerment. He was then reportedly turned over to the custody of Juvenile Services.