Wal-Mart presses meat suppliers on antibiotics, treatment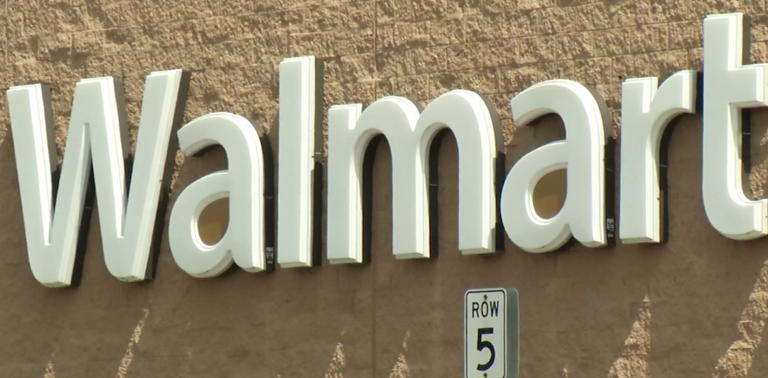 Wal-Mart, the nation's largest food retailer, is urging its thousands of U.S. suppliers to curb the use of antibiotics in farm animals and improve treatment of them.
That means asking meat producers, eggs suppliers and others to use antibiotics only for disease prevention or treatment, not to fatten their animals, a common industry practice. The guidelines also aim to get suppliers to stop using sow gestation crates and other housing that lacks sufficient space.
They're also being asked to avoid painful procedures like de-horning or castration without proper pain management.
Wal-Mart wants suppliers to provide it with an annual report and publicly report their progress on their own websites.
Wal-Mart is facing pressure from shoppers who want to know more about how their food is produced.