Vent fan in Salisbury home cause late night blaze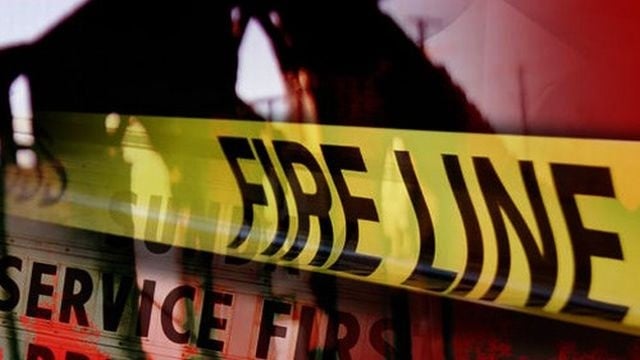 Maryland State Fire Marshal's Office says a vent fan fire caused thousands of dollars in damages in a Salisbury home.
Reports say the Fruitland, Salisbury 1, and Allen fire departments responded to flames about 10:45 PM Saturday, at a home on the 3000 block of Devonshire Drive. Officials say the cause of the fire was a malfunctioning power crawl vent fan in the crawl space of the two story home.
The estimated cost of loss was about $6,000.