Van Kirk wills Decatur to State Championship game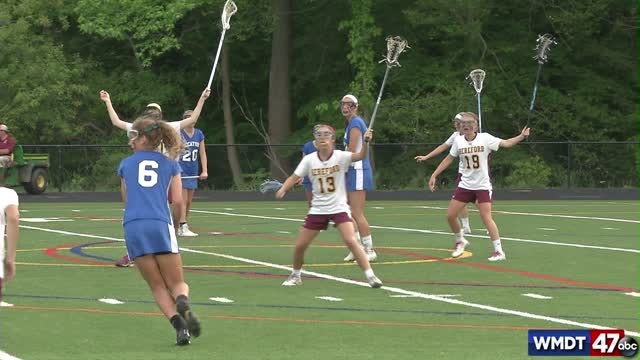 Lexie Van Kirk scored four goals, including the go ahead goal with just over four minutes remaining, propelling the Stephen Decatur Seahawks to a 7-6 win over Hereford High School.
Van Kirk and fellow sophomore Claire Porter combined for 6 goals and three assists on the day. Senior Payton Van Kirk added two assists while classmate Jillian Petito added a handful of huge saves to keep Decatur in the game.
The Seahawks advance to the state championship game, where they will take on Century.