UPDATE: Suspect arrested in Princess Anne bank and Salisbury Family Dollar robberies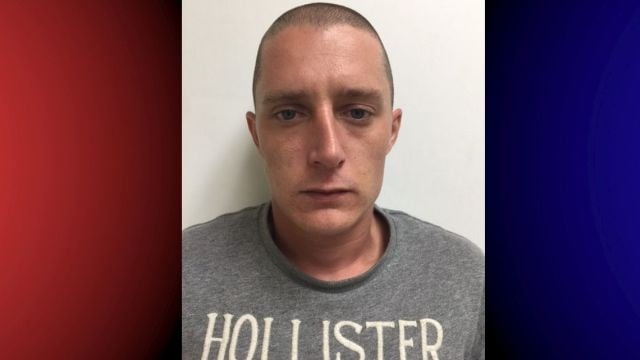 Two local law enforcement agencies are reporting that one suspect has been taken into custody, in connection to two crimes, one in each of the two jurisdictions. Twenty nine-year-old Michael Russell, of Princess Anne, was reportedly taken into custody in Ocean City on Tuesday evening, by the Maryland State Apprehension Team.
Salisbury Police say they charged Russell with armed robbery, robbery, theft, assault 1st and 2nd degree, dangerous weapon-intent to injure, and reckless endangerment. The charges reportedly stem from the Monday afternoon robbery of the Family Dollar store on N. Salisbury Boulevard. Police say Russell went into the store, pulled out a knife, and demanded money from an employee. Russell apparently fled the scene with an undisclosed amount of cash.
Princess Anne Police say they were also looking for Russell, in connection to the May 21 robbery of a PNC Bank on Mount Vernon Road. After his arrest, Russell was reportedly taken to the Wicomico County Detention Center, where the Princess Anne warrant was apparently served. Those charges reportedly include armed robbery, robbery, assault first & second degree, handgun on person, use of firearm in violent crime, and reckless endangerment.
Russell remains behind bars on a $500,000 bond. The investigations into the two incidents are reportedly on-going at this time.