UPDATE: Police identify one man involved in fatal crash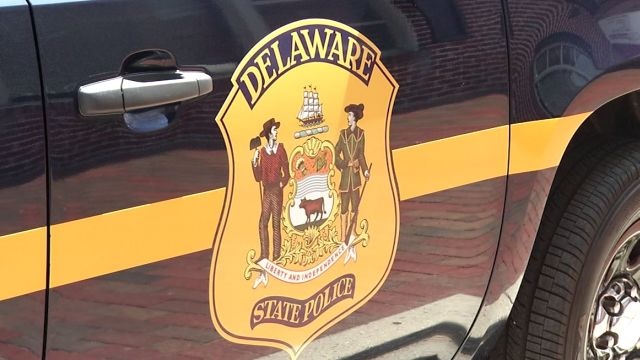 Police have identified one driver who was involved in a fatal Lewes crash that killed another man on Monday night.
According to reports, 49-year-old Ocean View man Brian Donohue was traveling southbound on Mulberry Knoll Road approaching the intersection with John J. Williams Highway around 6:30 p.m.
According to police, Donohue failed to remain stopped at the stop sign and entered into the intersection and into the path of a 1992 Harley-Davidson motorcycle operated by a 48-year-old man from Pocopson, Pennsylvania traveling westbound.
The 48-year-old, who was not wearing a helmet, attempted to avoid the collision by applying his brakes, but struck the left side of the pick-up truck, ejecting him into the roadway where he was pronounced dead due to multiple traumatic injuries.
Donohue was properly restrained and uninjured from the crash.
At this point in the investigations, authorities say alcohol is believed to be a factor on behalf of Brian Donohue.  Charges are pending the conclusion of the investigation.
The name of the motorcycle operator is being withheld pending notification of next of kin.