UPDATE: MSP investigating tractor trailer accident on Route 50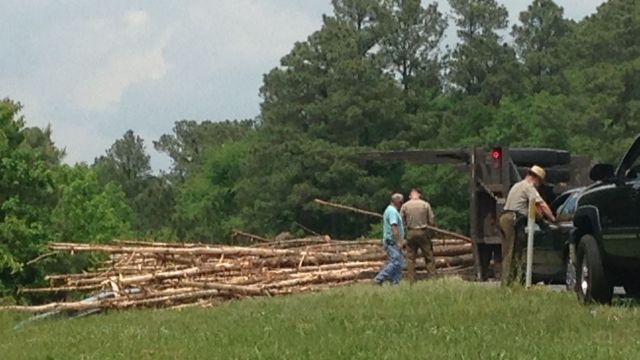 Officials with the Maryland State Police say they are on scene of a Tractor Trailer crash in Vienna.
According to reports, the truck turned over on a ramp to the Eastbound side of the Vienna Bridge on Route 50. Police say traffic in the area is not being impact at this time.
Police say only the truck was involved in the accident. The driver reportedly suffered minor injuries.
No word yet on what caused the accident.
We'll continue to bring you more information as it comes available.