Update: Hancock Fabrics robbery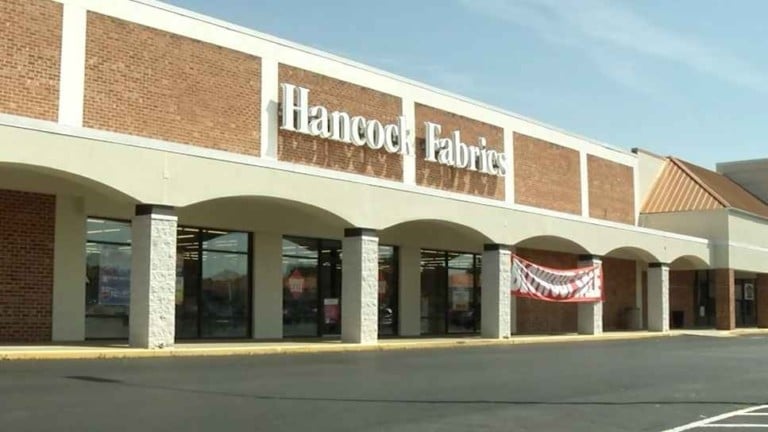 There is an update in Monday's armed robbery at Hancock Fabrics in Salisbury.
According to police, the fabric store was also robbed earlier this month on the 19th. They tell us they're thinking the two incidents are related. However, they can't say for certain yet.
The store manager at Hancock says they've "beefed up" security and the store is back open to customers after yesterday's temporary closing following the robbery.
No injuries were reported as a result of the robbery. Police say at this time they do not see a threat to shoppers.