UPDATE: Frederica fire kills one, injures five others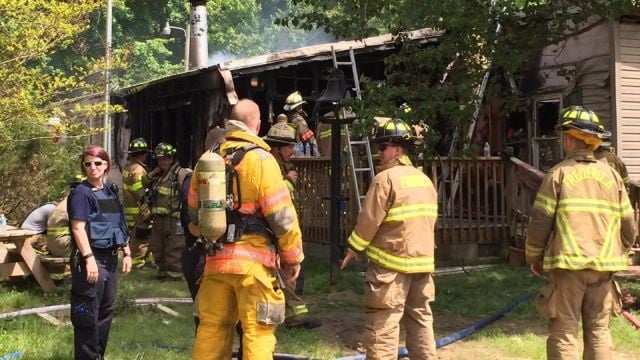 A morning house fire in Frederica killed one person and injured five others Sunday, according to fire officials.
An official from the State Fire Marshal's office says the fire happened around 10:30 a.m.
When crews from the Frederica Volunteer Fire Company arrived on the 1900 block of Reynolds Road, they reportedly found the home in flames. As a result, four injured people were transported to Milford Memorial Hospital. We're told they were treated and released.
According to the State Fire Marshal's office, a fifth victim was first flown to Kent General before being transported to Crozier Medical in Chester, Pennsylvania and is listed in critical condition.
We're told one person was declared dead on the scene. An autopsy is expected to be completed, according to assistant state fire marshal Michael Chionchio.
Multiple fire companies reportedly assisted on Sunday, including the Bowers Fire Company.
Damages are estimated around $50,000; however, the cause and origin of the fire remains under investigation by the Delaware State Fire Marshal's office.