UPDATE: Dover PD investigating death of Smyrna teen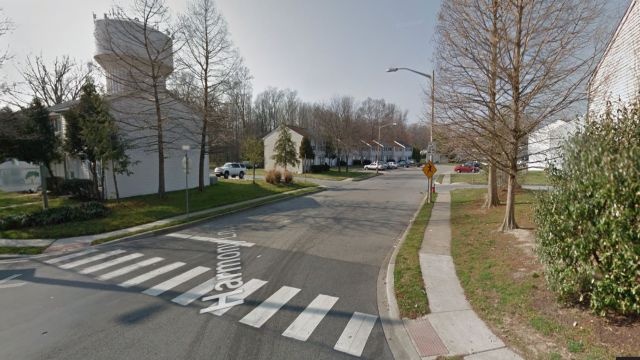 Dover Police Department say the are investigating the homicide of a Smyrna teen in Dover.
Police say they responded to the Harmony Lane, in the Walker Woods development at about 9 PM Wednesday, after reports of gunshots. When officials arrived, they reportedly found 19-year-old Gary Adams lying on the ground with a single gunshot wound. Adams was transported to the Bayhealth Kent General Hospital where he later died as a result of the injuries.
During the investigation officials say they learned that Adams was enrolled at Smyrna High School. Smyrna High School administrators have been contacted and will reportedly have crisis counselors available to students.
The investigation is still on going.
This is the City's fourth homicide this year.