Two Pennsylvania teens reportedly arrested with ATM in back seat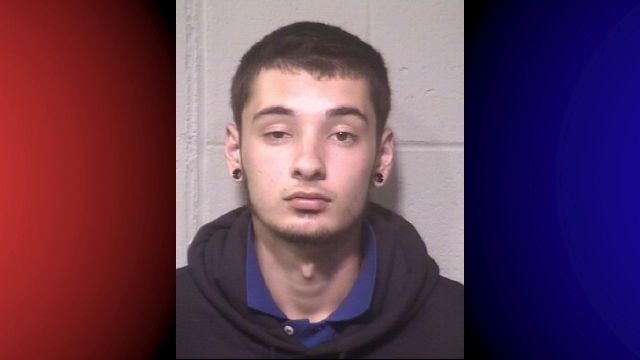 Two Pennsylvania teens have been charged, after Police say they stole an ATM from an Ocean City parking lot.
Ocean City Police say on Saturday, around 4:00 AM, Officers responded to Somerset Street and Baltimore Avenue for reports of a theft in progress. Once on scene, Police say they saw the two pull away, with a very large object in the back seat of their vehicle and the back door of the vehicle forced open.
Officers say they were able to stop the vehicle on Somerset Street, and found that the large object, was an ATM that had been taken from a parking lot. The driver, 19-year-old Austin Emerick, and a 17-year-old passenger, were both arrested for theft. During a search of the vehicle, Police say they also found a small amount of marijuana, and drug paraphernalia.
The two teens were charged with theft of $10,000 to $100,000, malicious destruction and fourth degree burglary. Emerick was released on bond after an initial appearance with the Maryland District Court Commissioner, while the 17-year-old was released to the custody of his parents, and referred to the Department of Juvenile Services.