Traffic stop leads to arrest of wanted Dover woman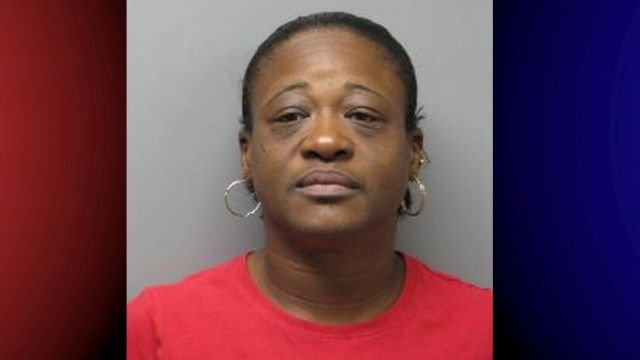 A Dover woman is behind bars, after Police say they found drugs during a traffic stop.
Dover Police say on Wednesday night around 11:50 PM, Teresa Pettyjohn was stopped by Officers on Fulton Street, near New Street, for a registration violation. During the stop, Officers say they found that Pettyjohn was wanted on a bench warrant, and took her into custody.
During the arrest, Police say they found 2 bags of heroin in her purse, along with another 21 bags of heroin and .6 grams of marijuana on her.
She was then charged with possession of a controlled substance with aggravating factor – heroin, possession of marijuana with aggravating factor, possession of drug paraphernalia, and various traffic offenses. Pettyjohn was later released on a secured bond.