Texas man arrested on slew of rape charges in Milford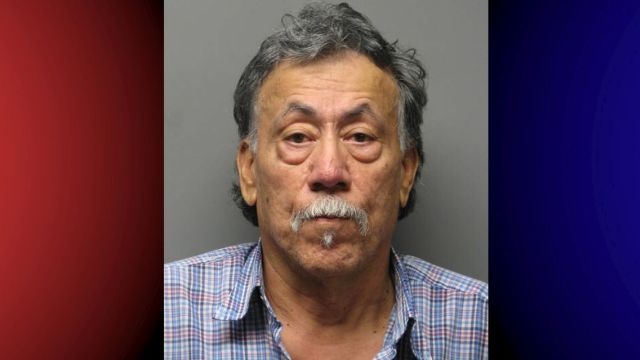 Police in Milford say they have taken a Texas man into custody, in connection to a nearly one year long string of sexual assaults.
Milford Police say their Detectives found that from May 2014 through March 2015 at a home on East Street, 61-year-old Francisco Ysaguirre forced two adolescent girls to engage in sexual acts with him. Police say it happened numerous times over the 10 month period. Police say Ysaguirre later fled to Texas. Milford PD says they arrested Ysaguirre on Friday, with help from the US Marshals and Wilmington Police.
Ysaguirre was then charged with 4 counts of rape 1st degree child victim less than 12-years-old, 3 counts of rape 2nd degree child victim less than 12-years-old, 2 counts of continuous sexual abuse of a child, 8 counts of sexual abuse of a child by a person of trust 1st degree, 2 counts of unlawful sexual contact of a child less than 13-years-old, sexual solicitation of a child under 18-years-old, and 4 counts of endangering the welfare of a child.
He is now behind bars at Sussex Correctional Institution on a $1,071,000 cash bond.