Tenant arrested after reportedly stealing from former landlord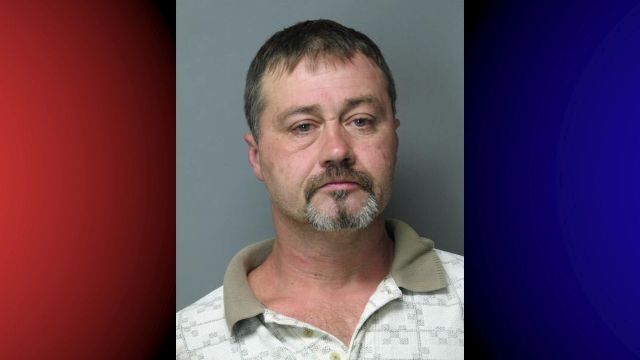 Police in Smyrna say they have made an arrest, in connection with the theft of an engine jack.
Smyrna Police say on Thursday afternoon around 2:45 PM, Officers responded to a property on West South Street, for reports of a theft.
Officers say they spoke with the 70-year-old wheel chair bound property owner, who said that a former tenant of the property, 48-year-old Ronald Miles, had been evicted, but returned on Thursday. According to the report, Miles went into a garage at the back of the property, and stole an engine jack lift. Police say the item is worth around $300.
On Friday, Officers say they found and arrested Miles. He was charged with one count of burglary 3rd degree, and one count of theft under $1,500. Bond information was not immediately available.