SU undergrads receive degrees at Civic Center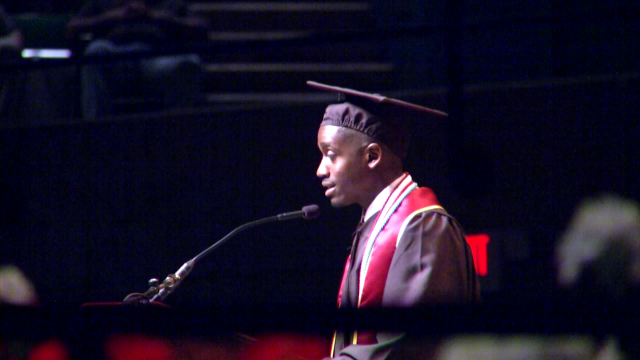 It was a special day for over 1,500 hardworking students as they received their degrees from Salisbury University.
Students gathered at the Wicomico Youth and Civic Center to officially mark the end of their college careers.
In addition to SU awarding the 1,584 undergrads with diplomas, the school also handed out doctoral degrees for the first time in the school's 89 year history.
188 students also received their master's degrees.