Spartans pull away late to secure win over Laurel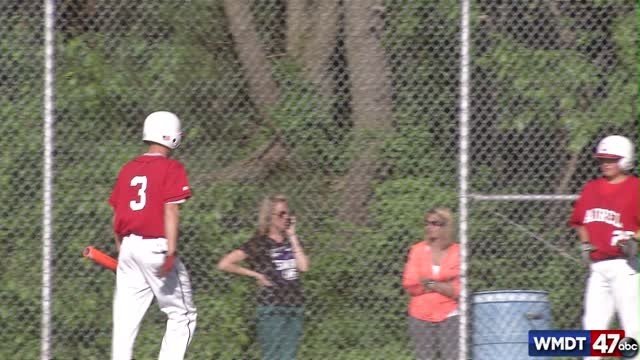 Dillion Cole struck out 7 and didnt allow an earned run as Lake Forest defeated Laurel 9-3 Thursday afternoon.
The win puts the Spartans (9-8) back over the .500 mark and guarantees them a winning season. Offensively, Curtis Reed led the Spartans with 3 base hits, and 2 RBI. Tyler Cauthren had 2 hits and 3 RBIs. For Laurel, Jeff Howard pitched into the fifth inning and had an RBI.
Lake finishes the season at DE Academy of Public Safety and Security, while Laurel host Polytech Monday, before traveling to Sussex Central Tuesday for the final game of their season.