Senators crank out 6 in the second for a Senior Day win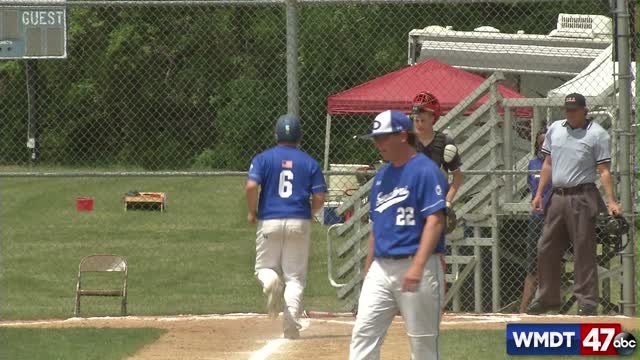 Dover's Kendall Small pitched six strong innings, and pitched in with an RBI single as Dover defeated Newark Charter 8-1 on Senior Day.
Jordan Hutchins, Tevin Thomas, and Small each had two hits for the Senators, with Thomas, Dakota Graham, Aven Purnell, Semaj Kelly,  Jared Rowley, and Garrett Lawson also driving in runs for Dover.
The Senators continue the regular season when they host Lake Forest (8-7) on Tuesday.