Sally Beauty confirms second data breach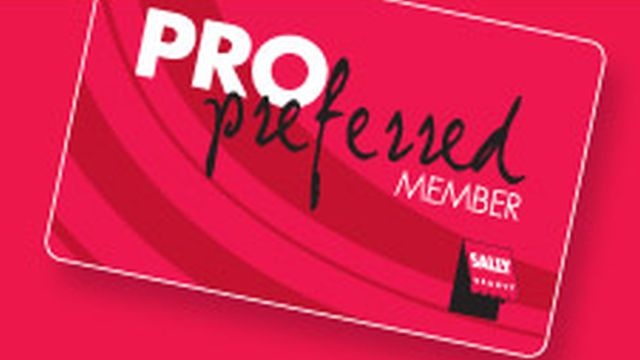 (AP) – The Sally Beauty chain is confirming that it has suffered a second data breach.
    
The beauty products seller notified customers earlier this month that it was investigating reports of unusual activity on payment cards used at some of its U.S. locations.
    
Sally Beauty Holdings Inc. would not talk about the scope of the illegal intrusion Thursday because the investigation is ongoing. Its shares have fallen almost 5 percent in the past month.
    
The Denton, Texas, company said customers won't be responsible for fraudulent charges that are promptly reported.
    
Those individuals with concerns about their payment cards can call a customer service hotline at 1-866-234-9442 or email customerserviceinquirysallybeauty.com.
    
Sally Beauty had a security breach in March 2014 that it said affected thousands of customers' credit and debit card accounts.