Salisbury McDonald's closes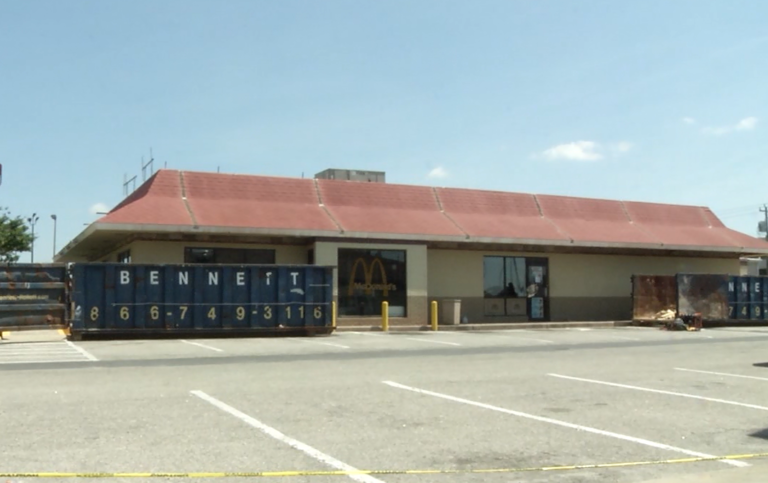 A local McDonald's is being shuttered. The location on South Salisbury Boulevard began it's "de-arching," or branding removal process Tuesday.
The McDonald's Marketing Manager for Baxter Enterprises, which owns the operation, tells 47 ABC as a part of McDonald's development plan, the South Salisbury location has closed and will not be reopening.
She tells us there are many factors taken into consideration before closing a store. This includes the structure of the building and layout of the drive-thru. We're told the location was not built to meet the modern needs for the products and its customers.
The marketing manager tells us there are other locations nearby. One location in Berlin just opened on May 9th. The Fruitland location just down route 13 was remodeled just over a year ago. There is no word yet on what may happen to the property of the now-defunct South Salisbury McDonald's.