Salisbury celebrates national free comic book day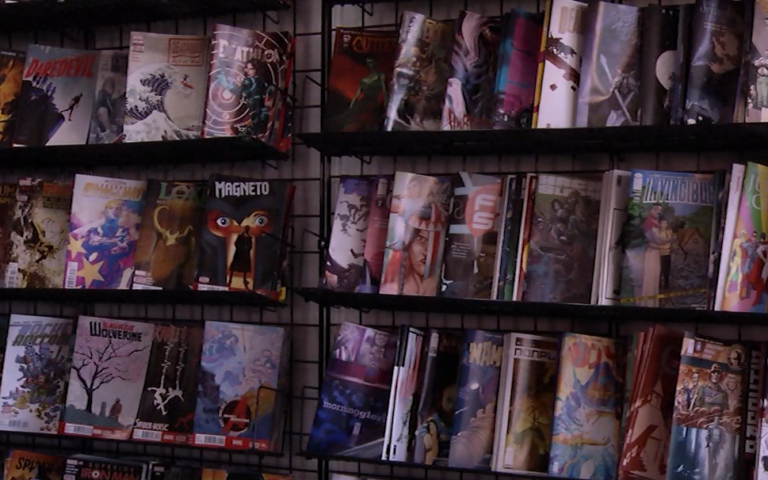 Phoenix Rising Games and Comics store in Salisbury celebrated national free comic book day on Saturday.
The store says comic book manufacturers sell comics at an expensive rate in preparation for the day. The cheaper prices allow distributers across the country to give away issues for free, without suffering a major financial loss.
Folks were limited to six free comics at Phoenix Rising. However, those that dressed up as comic characters were given an extra graphic novel. We're told the most exciting part of the day is watching the youngsters get in on the action.
Johnathan Wilkins with Phoenix Rising Games and Comics says, "It's really cool to see kids get really excited. 'I want this one!' They just get really excited. Kids are awesome."
National free comic book day is held on the first Saturday of May every year.