Prince to play "Rally 4 Peace" concert in Baltimore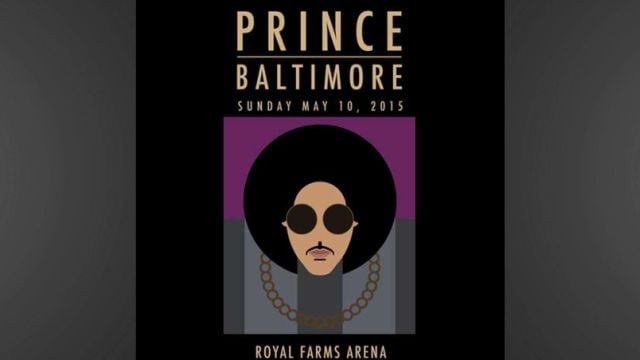 Music superstar Prince has announced a concert in Baltimore this Sunday.
According to a press release from Live Nation, "The event is meant to be a catalyst for pause and reflection following the outpouring of violence that has gripped Baltimore and areas throughout the U.S."
Live Nation says Prince has also recorded a song entitled "Baltimore."
Concert-goers are encouraged to wear grey to the event in honor of Freddie Gray.
Tickets go on sale Wednesday at 5 p.m., and a portion of the proceeds will benefit Baltimore-based youth charities.