Officer, firefighter help man escape house fire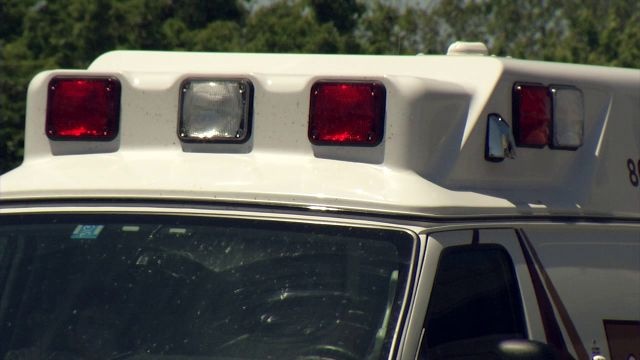 (AP) – Officials say a police officer and firefighter helped a badly burned 71-year-old man escape a fire at his home near New Castle.
    
Firefighters called to Dallas Road on Tuesday found heavy smoke and fire coming from the one-story home.
    
New Castle County Paramedic Cpl. Abigail Haas says a police officer and firefighter helped the resident of the home get out and paramedics treated him for burns to the face neck and arms. Haas says the man was admitted to Christiana Hospital in critical condition.
    
Chief Deputy Fire Marshal Robert Fox says the man was treated for thermal burns and inhalation burns and transferred to Johns Hopkins Bayview Medical Center in Baltimore.
    
Fox says damage is estimated at about $50,000. The Office of the State Fire Marshal is investigating the cause.