New law set to establish police body camera rules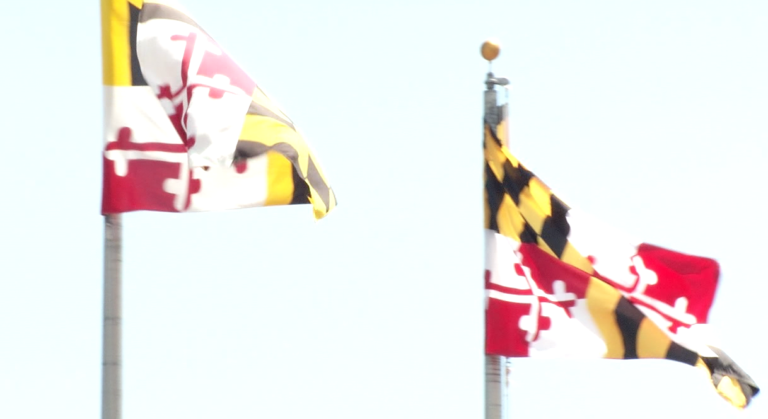 Maryland Governor Larry Hogan will be signing hundreds of bills into law Tuesday, which were all passed during this year's legislative session.
There will be two bill signing ceremonies Tuesday, making up for the event postponed 2 weeks ago because of the unrest in Baltimore.
Among the bills being signed, legislation dealing with body cameras. The law would require the Maryland Police Training Commission to develop and publish a policy, for the issuance and use of body-worn cameras by law enforcement officers.