New Castle Co. officers help save choking child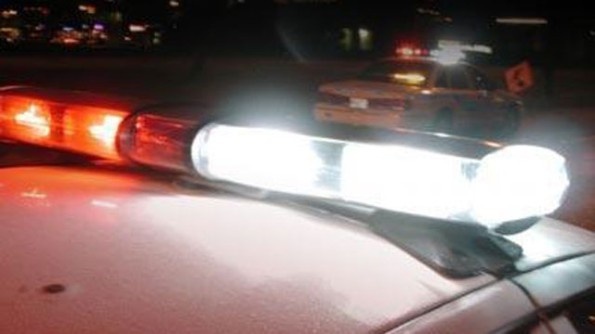 New Castle County police say two officers helped rescue a baby that was choking.
Police say the officers were dispatched to the scene in Newark on Thursday. They found a 1-year-old child that was limp, gurgling and having trouble breathing. The officers began administering back blows based on their first aid training.
After several attempts, the child began to cry. Police say the baby was taken to a hospital. Paramedics say the officers' actions helped save the child.
(Copyright 2015 The Associated Press. All rights reserved. This material may not be published, broadcast, rewritten or redistributed.)